Romeo Whou Named CDARS & Municipal Sales Manager at Five Star Bank
February 3, Warsaw, N.Y. –
Romeo Whou has joined the Bank as CDARS & Municipal Sales Manager. In this role, he is responsible for providing FDIC insured investment options for large institutional deposits to commercial, retail and municipal clients.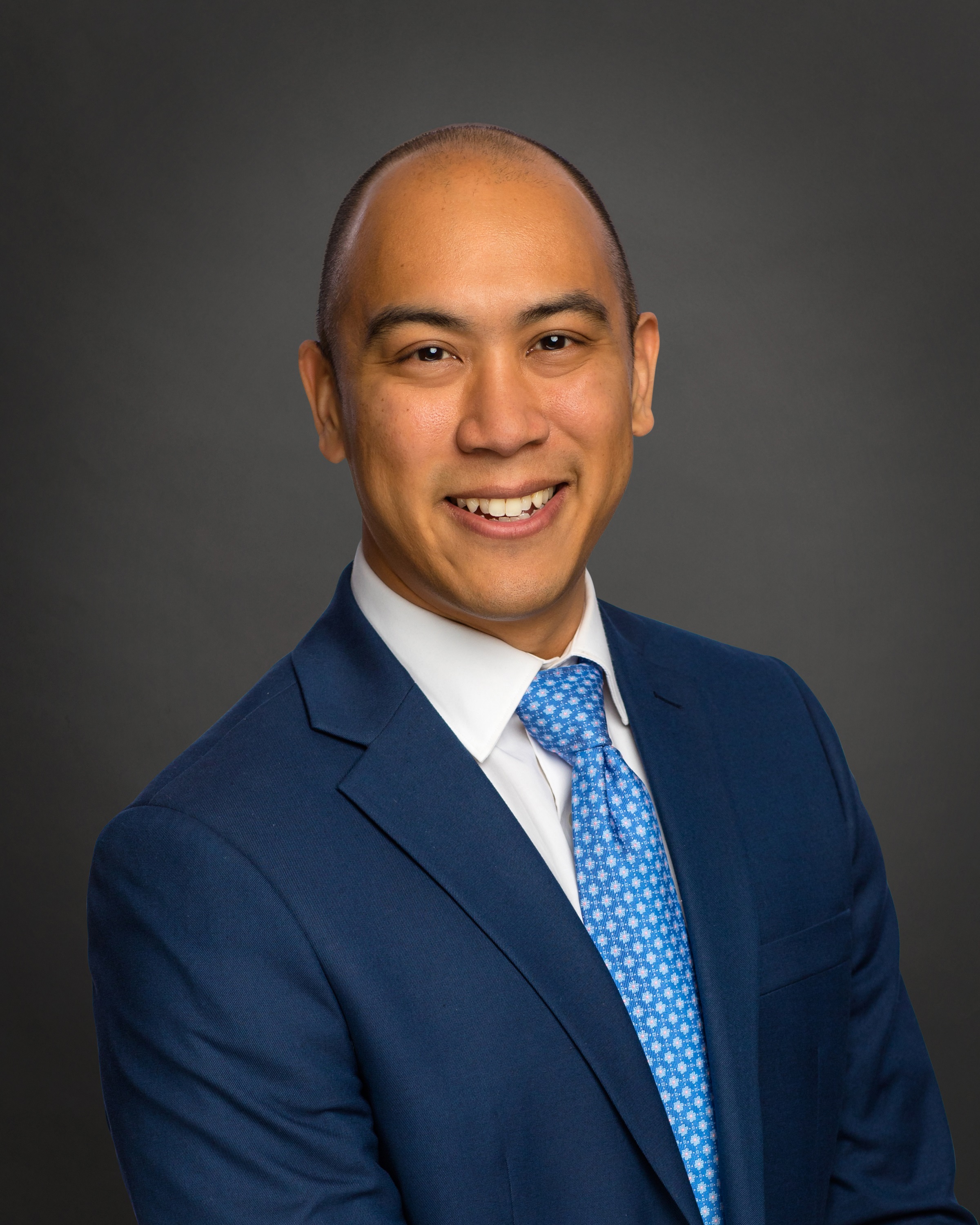 CDARS & Municipal Sales Manager
Whou and his team of Municipal Business Officers are responsible for managing the municipal deposit portfolio across the Bank's footprint. He brings 15 years of Western New York banking experience to provide oversight and strategy to the CDARS, ICS and public deposit programs. Whou is a graduate of SUNY Potsdam and earned a Master's Degree from University at Buffalo—SUNY. He is based in Five Star Bank's Amherst branch.