Welcome the right protection for your home.
At SDN Insurance
®
, we know how hard you've worked to turn your house into a home. Since your home is one of the most important financial investments of your lifetime, it's vital to have the proper coverage in order to keep your equity base protected and assure your family will be safe and sound. We offer coverage options that are both flexible and affordable and will work with you on an individual basis to find a policy that best suits your needs. Our team is dedicated to providing the assurance that your family and your possessions are secure.
Our homeowners coverage options include:

Property Insurance
Liability Insurance
Valuable articles and collections
Investment properties
Vacation properties
Out-of-state properties
Why Homeowners Insurance?
Accidents can happen at any time - keep your property covered from damages and accidents. Having the right insurance can protect your home and everything in it.
While standard home insurance can cover anything from fire and weather damage to injuries and theft, not all damages and accidents may be insured under a standard policy. That's why it's important to talk to an insurance specialist at SDN Insurance
®
about specific coverage options that are applicable to your individual needs. Don't go another day without proper homeowners insurance. Keep your assets, your memories, and above all, your family, protected with the right policy.
Contact a local insurance specialist today.
---
New apartment. New neighborhood. Complete coverage.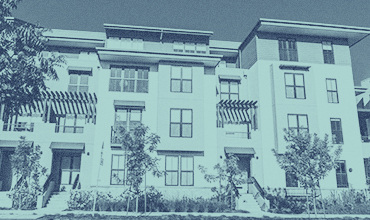 Theft. Damage. An accident. There are plenty of compelling reasons to get renters insurance. Some landlords or residential management companies may even require it before you sign your lease.
We offer coverage for every type of rental property, including:
Small apartments
Large apartments
Stand-alone homes
Townhomes
College dorms
Why Renters Insurance?
Most renters are unaware of just how affordable renters insurance can be, and how important it actually is. In some cases, you can purchase coverage for less than $0.50 a day! Our renters insurance policy is a package policy that includes coverage for personal property,(or)its contents, and the occupant's liability. Plus, you may be eligible to receive a protective device discount on your insurance coverage for items such as deadbolt locks, sprinkler systems, fire extinguisher, or a door man.
Contact a local insurance specialist today.
Coverage that extends from your
home to your driveway.
Bundle your home and auto insurance with SDN Insurance

®
and save!