financing information our builder partners can depend on.
Five Star Bank's Home Mortgage Team assists you in working with your customers to fund and construct their dream home. Our program provides financing to consumers for both primary and second homes and is designed for new construction or large-scale renovation projects.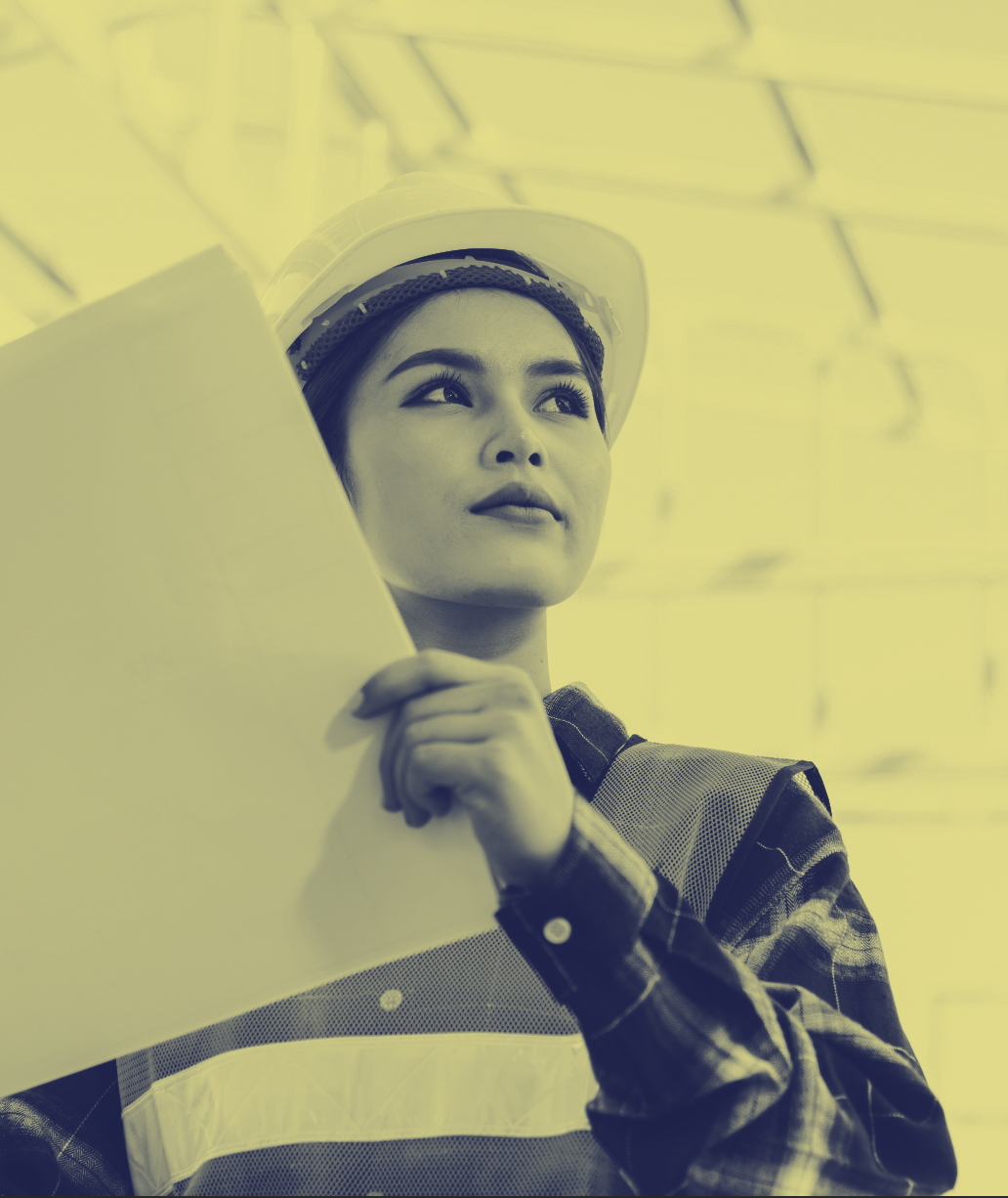 dependability and flexibility for builders
• Advance of monies can be according to your preferred draw schedule
• Monies may be directly wired to you with customer assignment
• Able to finance multiple projects simultaneously
reasonable requirements
• No minimum net worth criteria
• Simple onboarding and annual review processes
OPTIONS FOR YOUR CUSTOMERS
• Your customers may own their own lot, be purchasing it from you or acquiring it from a third-party
• This program features a "pay-as-you-go" system, meaning homeowners make interest-only payments on funds advanced during the construction period
• Our single close solution provides convenience- with one closing event and one set of closing costs
• Term options that provide plenty of time to get the project done
interested in learning more? set up a consultation with our mortgage team.
additional business solutions
Explore more banking solutions designed to support builders




Our affiliate at SDN Insurance® understands the construction industry's unique exposures and is committed to protecting your business and employees.




Adding Professional Liability Insurance to your business portfolio can offer the coverage you need — from failure to render a service to malpractice suits — in order to protect your assets.




Manage your business finances online or through our Five Star Bank Digital Banking app. Take advantage of additional features like Autobooks to streamline your business functions.




You are the one managing your business, and we have a line of products to allow you to do it the way you want with an assortment of business checking accounts.




When you need to bridge the gap between accounts receivable and accounts payable, an operating line of credit is the answer. It makes short-term borrowing easy and affordable. 




Choosing the right business credit card is easier than ever. Our options include expense management tools and mobile payment capability. Plus receive no fee for additional employee cards.
---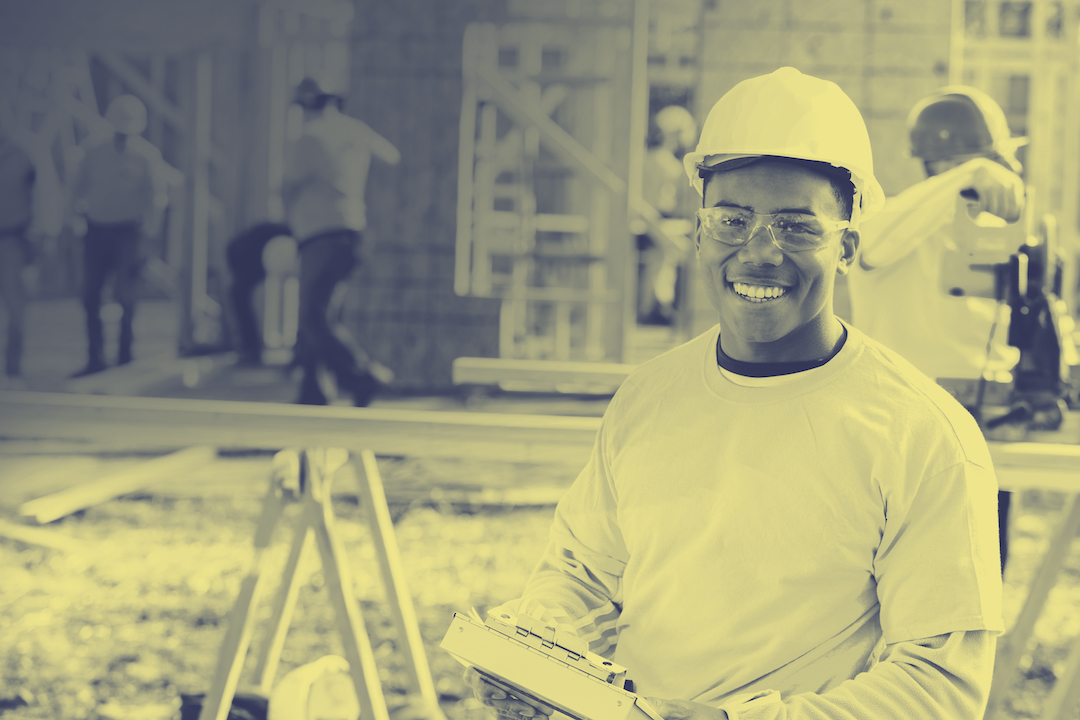 financing to support your growing business.
As your business develops, Five Star Bank has financing possibilities to help support your business growth.
Our Commercial Real Estate Relationship Managers, along with our underwriting team, have the expertise and experience to craft customized financing solutions for a wide range of project sizes from small to large, with commensurate loan sizes and complexity.