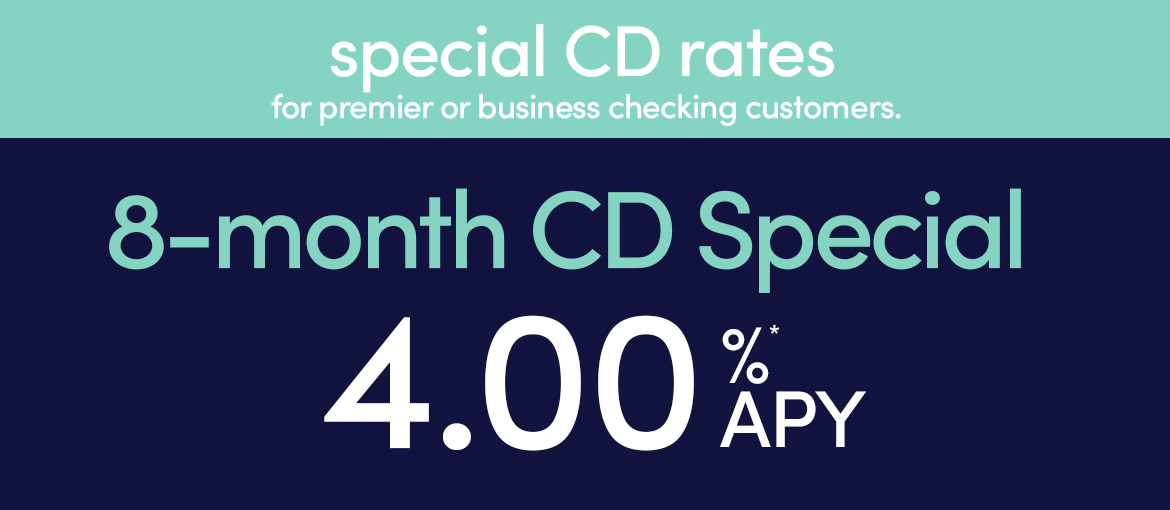 *APY- Annual Percentage Yield. For CDs or IRAs up to $250,000.00. A $1,000 minimum deposit of funds not already on deposit is required to open a Five Star Bank Special CD or IRA. A penalty may be imposed for early withdrawal. Must have Premier or Business Checking. Municipal customers are not eligible. Rates are as of 11/07/2022. Cannot be combined with any other offer. Subject to cancellation without notice
Business Line of Credit

When you need to bridge the gap between accounts receivable and accounts payable, an operating line of credit is the answer. You can get your money on the same day to take advantage of inventory discounts, or for other working capital. Once your revolving line of credit is established, borrowing and repayment can be set up to fit your particular cash-flow needs. It makes short-term borrowing easy and affordable. 


Term Loan
With a fixed- or variable-rate term loan, you can spread the cost of large capital purchases such as vehicles, machinery, and equipment over their useful life.


Small Business Administration Loans
Five Star Bank has helped many local entrepreneurs turn their dreams into reality through government-funded programs. Ask about our Small Business Administration (SBA) loan participation.


Commercial Mortgage
Whether you're looking to acquire additional property or expand to a new facility, our experienced professionals can help with the complexities of real estate financing. Various terms are available with a monthly payment schedule.
Over 43,000 surcharge-free ATMs at convenient retailers nationwide
Find Allpoint ATMs and branches near you.