Gary Pacos Joins Five Star Bank as Chief Risk Officer

Mr. Pacos brings more than 30 years of risk management experience to Five Star Bank and its financial services affiliates
February 22, 2023, Buffalo, N.Y. –
Gary Pacos has joined the Bank as Chief Risk Officer ("CRO").  In his role, Mr. Pacos will be responsible for all aspects of the organization's risk management function including identifying, measuring, monitoring, and managing risk throughout the company.
Mr. Pacos comes to Five Star Bank with 34 years of progressive experience in banking spending the first 17 years of his career in Compliance, Consumer Credit, Audit and Operations roles at HSBC Bank USA.  In 2006, Mr. Pacos took the role of Deputy Chief Compliance Officer at M&T Bank, and then joined First Niagara Bank where he ascended to Chief Compliance Officer.  After Key Bank's acquisition of First Niagara, he stayed on with Key Bank as the SVP, Compliance Executive for Fair & Responsible Banking, Risk Evaluation & Assurance, overseeing Fair Lending and Compliance testing, until 2020.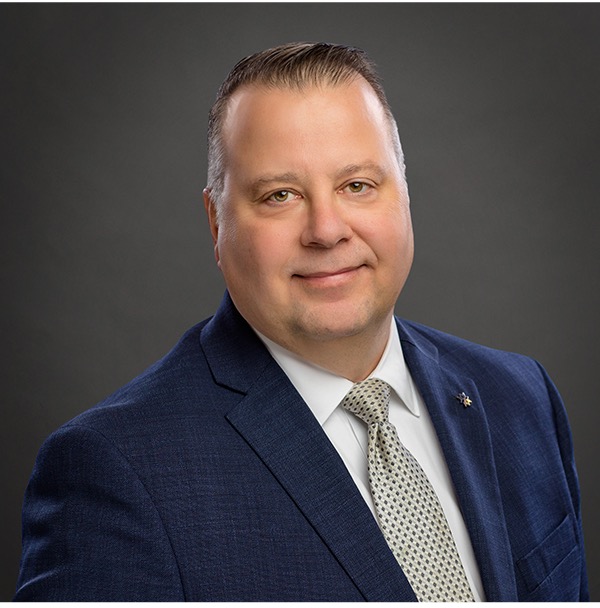 Chief Risk Officer of Five Star Bank
For the last two and a half years, Mr. Pacos has been serving as the Chief Compliance Officer of Bank OZK, a public bank based in Little Rock, AR with over $27 billion in assets. He made significant contributions to strengthen their compliance management systems, worked closely with regulators and supervisors on behalf of the bank, and led and developed a team of professionals.
In addition to his banking career, Mr. Pacos had a distinguished career serving our country in the United States Army as a Senior Army Aviator rising to the rank of Major. He continued his service to our country for many years, remaining in the New York Army National Guard until he ultimately retired in 2008.
A native Western New Yorker, Mr. Pacos is based in Five Star Bank's Buffalo Regional Office in Amherst.  He is a graduate from the State University of New York, Fredonia.
Mr. Pacos succeeds Randy Phillips who elected to transition to the newly created position of Deputy Chief Credit Officer for the Bank.  These changes in staffing reinforce the Bank's commitment to credit discipline and the management of risk.