As 2022 comes to a close, I wanted to sincerely thank you for your continued trust in Five Star Bank and our family of companies.  We have been through a challenging couple of years together and we know that there are still headwinds ahead, but I take pride in what we've achieved in the past 12 months and how our team has come together to support you – our customers – and the communities we serve.
2022 was a year of investment for Five Star that we believe will set the stage for our continued growth and success next year and beyond.  We have continued to focus on enhancing our digital capabilities and providing exceptional tools through Five Star Bank Digital Banking to help you manage all aspects of your finances and help you achieve your goals.  We've made significant investments in talent throughout the year to support our continued growth, including the expansion of our commercial lending franchise into the Washington, DC and Baltimore region.  We also celebrated the grand opening of Five Star Bank Centre, home of our new Western New York regional administrative office and SDN Insurance Agency, LLC.  Five Star Bank Centre sets the stage for our continued growth in the Buffalo market and underscores our commitment to Western New York and our valued local associates there.
During 2022, our associates came together in an incredible display of volunteerism and passion for our communities through Volunteering is a Work of HEART Day.  This company-wide community service event saw more than 350 associates volunteer a total of at least 720 hours to support over 30 different organizations.  This event represented everything we stand for at Five Star Bank.  Our team is humble, empowered, ambitious, resilient and transparent.  Volunteering is a Work of HEART Day is just one of the many ways we are creating measurable impacts and helping our communities thrive.  I invite you to read our 2022 Community Report, available on our website at www.five-starbank.com/about/community-report, to learn more about the volunteer efforts, donations, grants, community sponsorships, and support for affordable and special needs housing, urban redevelopment and job creation throughout our footprint. 
Our accomplishments are only possible through the hard work and dedication of my fellow Five Star associates.  I'm so proud to call them my colleagues and friends and I would like to express my thanks and appreciation for all that they do to support our team, our customers and our communities.
On behalf of Five Star Bank and all our affiliates, I would like to thank you for your business and your partnership.  We wish you, your families, friends and loved ones, a very happy holiday season and a successful and joyous 2023.
Sincerely,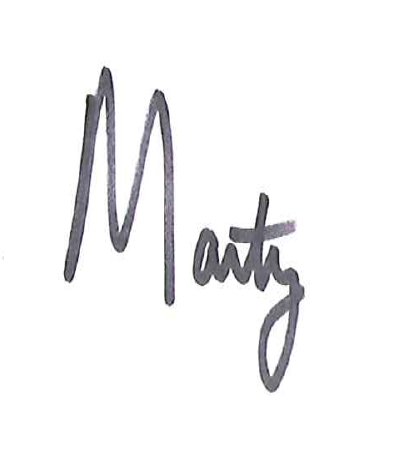 Martin K. Birmingham
President and Chief Executive Officer