Five Star Bank Opens Up Paycheck Protection Program Loan Applications
January 22, 2021, Warsaw, N.Y. –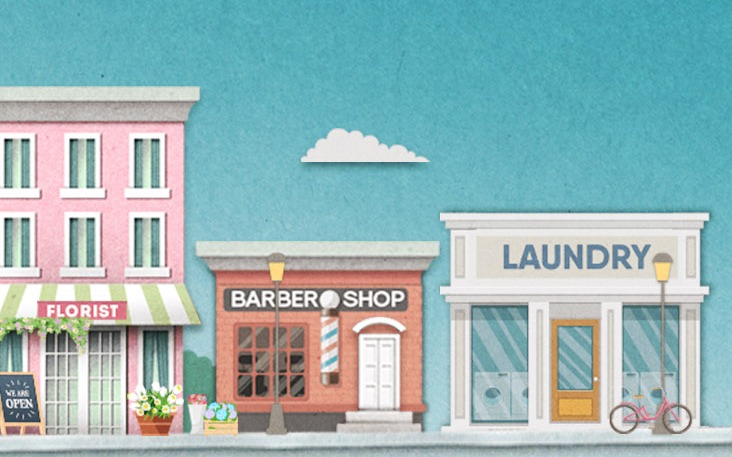 Five Star Bank is now accepting Paycheck Protection Program loan applications to meet the needs of small businesses and communities across Western and Central New York.
"The health of small business is central to the economic health of our communities," said Martin K. Birmingham, President and CEO of Five Star Bank. "Our associates are pleased to be able to assist small businesses to take advantage of critical funding available to sustain their operations and preserve jobs. Following the first round of applications and funding, we have further streamlined our processes so that we can provide the most efficient and effective support to businesses interested in applying."
To apply for a Paycheck Protection Program (PPP) loan through Five Star Bank, applicants will need an active Five Star Bank business checking account, which can be opened online.
The PPP loan program has been extended to Wednesday, March 31, 2021. PPP Loans are available to small businesses, independent contractors, self-employed individuals, and sole proprietors.
In 2020, Five Star Bank was able to assist more than 1,700 small businesses in obtaining $270 million of PPP loans, helping to preserve an estimated 18,000 jobs. Since Five Star's current process opened on Tuesday, January 19, the bank has already received hundreds of applications.
New Guidelines to Expand Loan Eligibility
Eligibility is expanded for first-time borrowers to continue to help small businesses on the road to recovery.
Businesses with no more than 500 employees
Housing co-ops with less than 300 employees
Certain trade associations and chambers of commerce, nonprofits, states, or state instrumentalities that engage in destination or tourism marketing or providing live events (destination marketing organizations)
Seasonal employers
Borrowers with an existing PPP loan may also be eligible for a Second Draw PPP loan.
Expansion of Forgivable Expenses
In addition to payroll, rent, mortgage interest, and utilities, PPP funds may also be used on additional forgivable expenses, including:
Business software, Cloud computing services, or payroll processing
Costs related to property damage, vandalism, or looting due to public disturbances in 2020
Paments to suppliers that are essential to the business' operations
Operating or capital expenses to comply with public health directives, including installation of ventilation systems or physical barriers and the purchase of personal protective equipment