News to keep you safe and secure.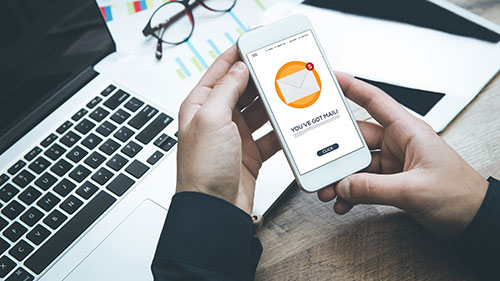 April 2021
Phishing is an all too common way for scammers to learn your personal information and access your financial accounts.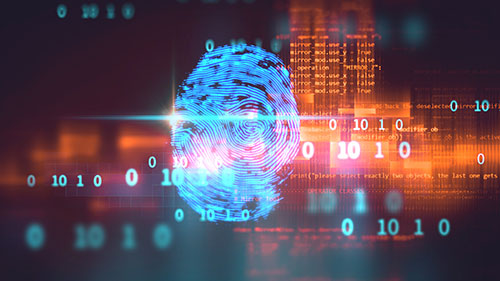 February 2021
Criminals are crafty, smart, and — for the most part — lazy. By putting up barriers, even simple ones, you can help protect your account from thieves.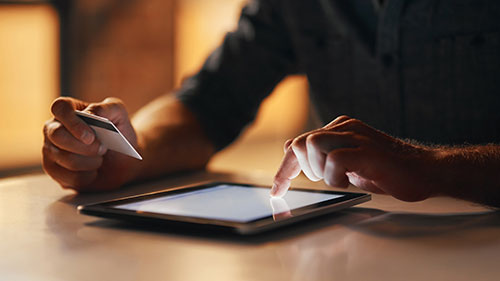 December 2020
Apps that allow you to conduct transactions directly from your mobile phone have been quickly growing in popularity. Unfortunately, scammers now try to take advantage of this convenience.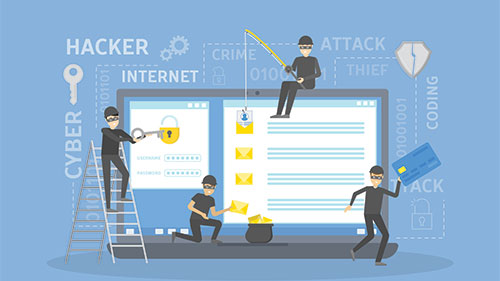 March 2021
Whether you find yourself unable to access your financial institution's online app because the password has changed, notice fraudulent charges made to your credit card or are suddenly missing money from your checking or savings account, the feeling that your financial security is at risk is a terrifying one.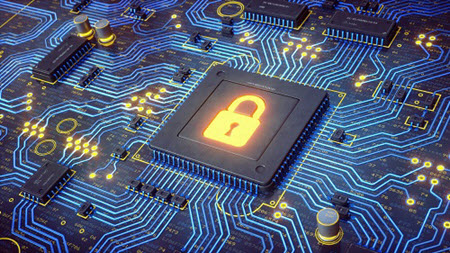 January 2021
To safeguard your financial, private, and personal information from identity thieves and hackers, you should use unique passwords for each of your online accounts as well as for each of your devices.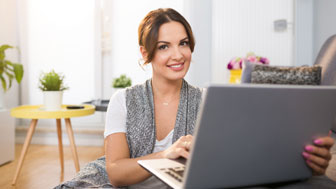 November 2020
With online shopping becoming the norm, people have also become more susceptible to identity theft. It's imperative that you be careful and mindful of how you shop online.